---
We invite you to the Ekogala 2021 Fair
We invite you to the latest edition of Ekogala 2021.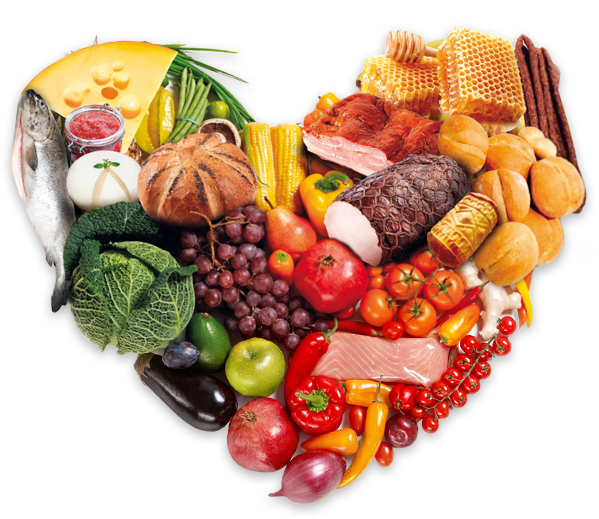 About Ekogala
EKOGALA - international food and high-quality product fairs have been organized by the Self-government of the Podkarpackie Voivodeship since 2006
The activities aimed at the development of organic farming conducted in the Podkarpackie Province for many years have made the Podkarpackie Fair one of the largest events of this type in Poland and Eastern Europe.
During EKOGALA you can get acquainted with the offer of Polish and foreign producers of organic food, and for several years also with the offer of traditional products entered in the list kept by the Minister of Agriculture and Rural Development, agritourism farms and entertainment; educational institutions, as well as entities dealing with herbal medicine, promoting knowledge about herbs and their impact on human health.
Latest news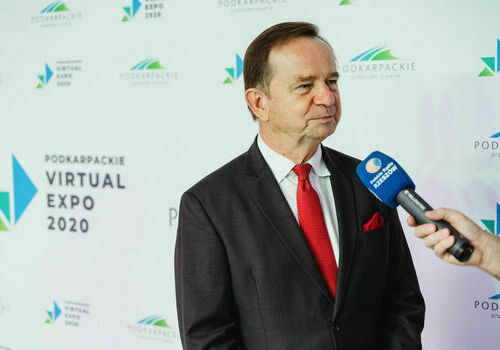 EKOGALA, the international trade fair for high-quality products and food was held this year during Podkarpackie Virtual Expo 2020 on 6-8 October 2020. EKOGALA online was the first hybrid event of this type in the country, where apart from the ongoing virtual space fairs, accompanying events, broadcast on the internet platform and in social media.
watch all